Staff
Sarah Marada
Practice Manager
Serving as the heart of the Fertility Institute's organizational structure, Sarah Marada ensures that everything works smoothly, and expertly facilitates the patient experience.
Ms. Marada is a Certified Medical Office Manager (CMOM) with a bachelor's degree in Science and Mathematics, whose dedication to detail combines with compassion in her responsibilities as practice manager of the Fertility Institute of NJ & NY.
A warm and compassionate multitasker, she works to ensure each and every patient receives unparalleled care. Ms. Marada tackles each of her numerous duties with passion, relishing the opportunity to educate patients and make them comfortable.
For patients navigating insurance benefits, she is an expert in maximizing coverage while minimizing out-of-pocket expenses.
In many ways, Ms. Marada is a patient advocate, putting her problem-solving skills into action as she guides patients through a field that often is fraught with emotion.
"My goal is to have patients leave our office with a smile," she says. "There is something so joyously unique about what we do every day. I love coming in and helping our patients; it makes me feel fulfilled."
Alyson Butler, PA
Fertility, IVF and Third Party
Reproduction Coordinator
Alyson Butler brings a broad range of knowledge and nearly 17 years of experience to her patients at the Fertility Institute of NJ & NY. Board Certified with a specialization in Infertility and Reproductive Endocrinology, she is a member of the American Academy of Physician Assistants.
Ms. Butler joined the Fertility Institute of NJ & NY team in 2002 after completing the Masters-level Physician Assistant program at Touro College. She also holds a bachelor's degree in Biology from Stern College for Women, Yeshiva University.
She obtained the National Commission on Certification of Physician Assistants (NCCPA) certification in March 2002 and was re-certified in 2014, demonstrating her dedication to Assisted Reproductive Technology.
A former fertility patient, Ms. Butler brings with her first-hand knowledge of Assisted Reproductive Technology, affording a unique in-depth and compassionate perspective to her patients.
This combination of medical knowledge and personal experience has proven especially useful for patients who are nervous about beginning or continuing with treatments. Alyson takes the time to let every patient at the Fertility Institute of NJ & NY know they are not alone.
Ms. Butler independently conducts new patient consultations including full medical examinations and evaluation of medical history, offering the same high-quality care as the physicians.
Alyson also coordinates all third-party reproductive procedures, including gestational carriers, egg donation, sperm donation, and partner-to-partner egg donation. As Egg Donor Coordinator, Ms. Butler works directly with patients to facilitate a seamless egg donation and recipient process.
Alyson is bilingual in English and Hebrew and she is proud of the work she does at the Fertility Institute of NJ & NY, where we feel that all patients should be treated like family. Ms. Butler truly embodies this philosophy and treats people with empathy, sensitivity, and warmth, which has been noted by so many of our current and former patients.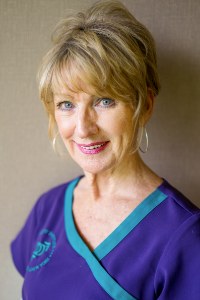 Teri Cantamessa
Teri is an accomplished medical administrator and brings with her many years of experience in the field. Prior to joining our team in 2015, she had been in both administrative positions as a manager, and clinical positions as a medical assistant in the fields of cardiology, neurology and family practice. A critical member of the administrative team, Teri handles patients' needs and insurance companies in a seamless fashion. She is a proud grandmother and counts her family as her biggest blessing.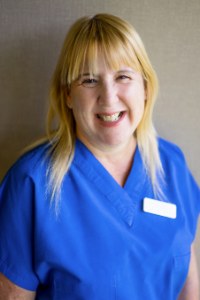 Cathy Lane, MLT (ASCP)
Cathy has over 20 years of experience as a lab technician with the Fertility Institute. If you are here for morning monitoring, chances are you see Cathy, and patients regularly comment on what a calming and reassuring presence she is. She obtained an associate's degree in medical technology from Felician College and is certified by the American Society of Clinical Pathologists (ASCP). Prior to joining the FINJNY team, Cathy held a cross-departmental role with a private lab where she gained invaluable experience learning all aspects of the lab. She is the proud mother of a college-aged son who is currently studying criminal law.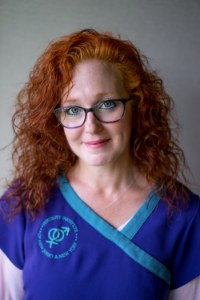 Gina Tantsits
Our senior administrator, Gina is a 22-year veteran of the FINJNY team providing excellent support to the office staff and patients. Gina is a pro at multitasking, managing busy phones, obtaining pre-authorizations and typing without skipping a beat. She never forgets a face, and has an uncanny ability to recall patient names, even when they haven't been in our office in years. That, coupled with her warm and friendly nature when working with patients, makes her a great asset to our team. In her off-hours, she is creative and bakes delicious cakes and cupcakes, along with enjoying many other crafts.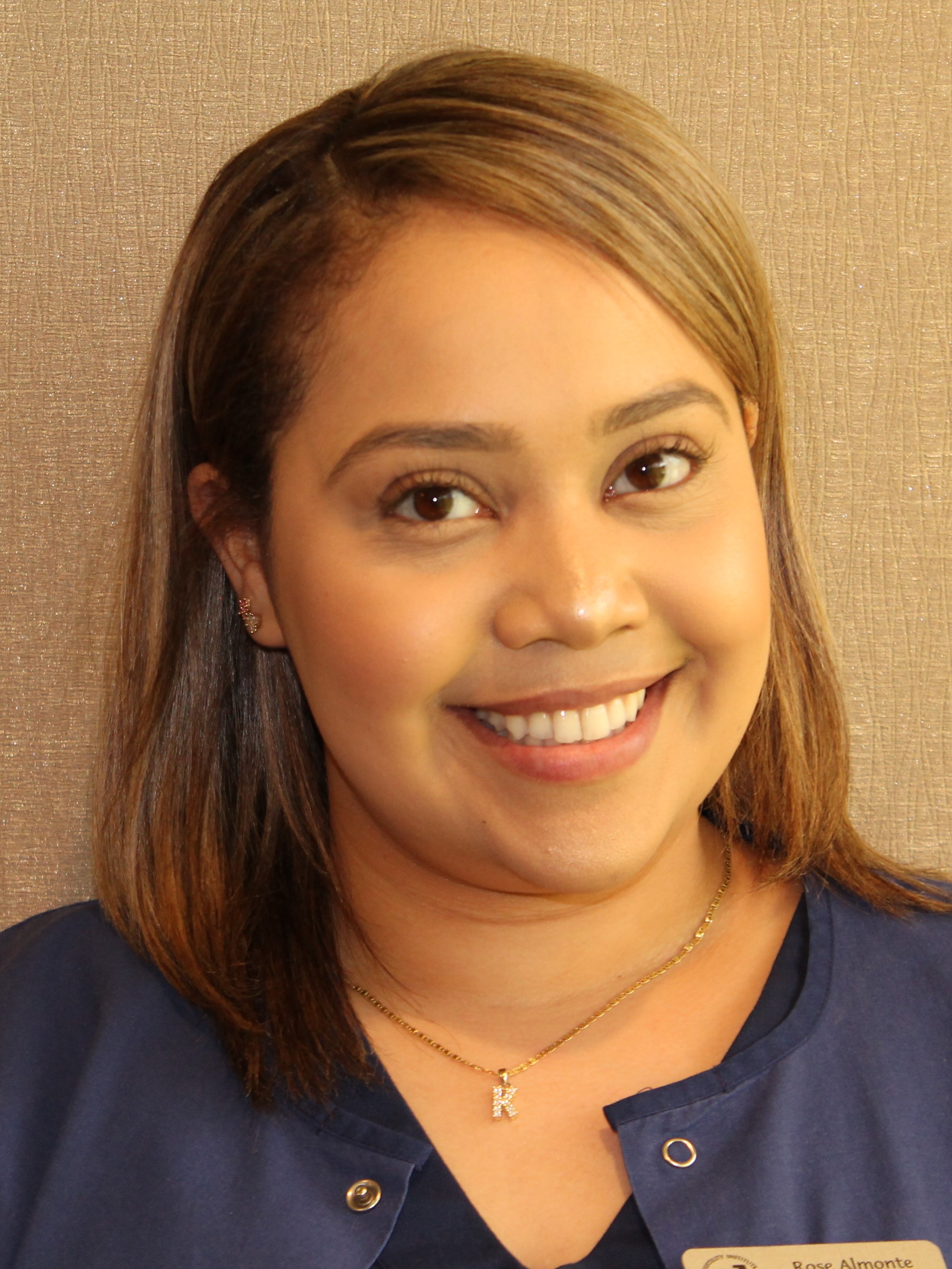 Rose Almonte, MA
Rose joined the FINJNY clinical team as a Certified Clinical Medical Assistant (CCMA) in 2019. She brings with her 2 years of clinical experience in Women's Health and is pursuing a nursing degree while working full time and caring for her toddler son. Her professional goal is to pursue a career as a registered nurse and "always bring forth my strengths. I am grateful to work within a specialty that affords women and men seeking to expand their families the opportunity to do so." Fluent in both English and Spanish, Rose "strives to build a foundation of which my son will be proud, and that is my true motivation."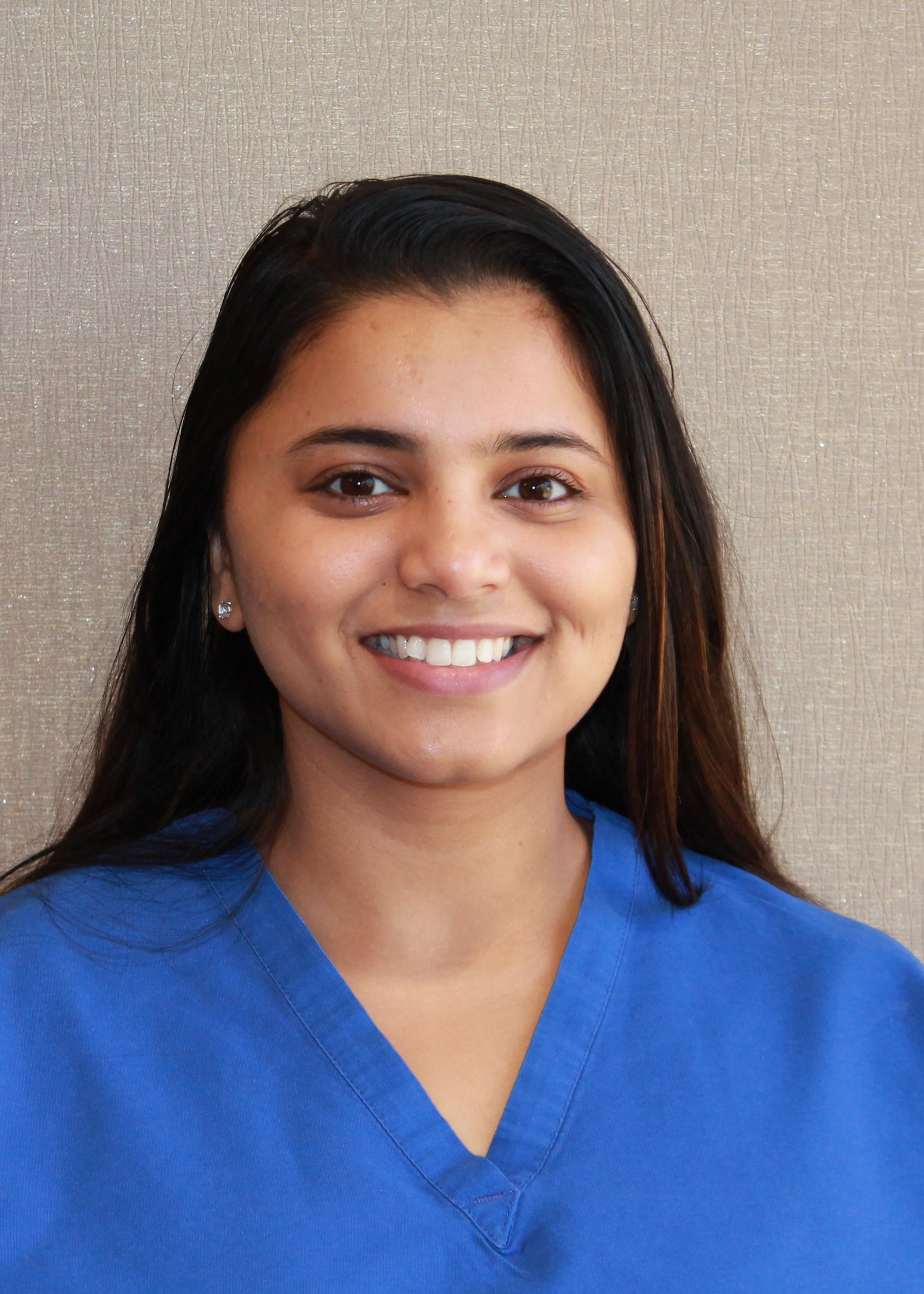 Tulsi Raval, MS
Tulsi Raval, MS, joined the Fertility Institute as a laboratory technician with 3 years of clinical experience in hematology, biochemistry, immunology, and endocrinology. Tulsi obtained her Bachelor of Science degree in Microbiology from J & J Science College (Gujarat University) in India, and received her Masters of Science in Medical Technology (CLT) (Honors) from A.N.Patel PG Institute (Sardar Patel University), also in India. Of note, Tulsi completed the certification program in Molecule Laboratory: Calibration, Validation and Troubleshooting of HPLC and GC instruments. She completed research study at Gujarat Blood Bank Pathology Laboratory & Diagnostic Center and conducted dissertation work on the possible correlation of transfusion transmitted diseases with Rh blood type and ABO blood group system. After moving to the United States in 2018, Tulsi "wanted to continue working in a field where I can use my skills and knowledge to make difference in patients' lives." She does her job with a smile, which doesn't go unnoticed by her peers. Fluent in English, Hindi and Gujarati, Tulsi is a welcome addition to the FINJNY team!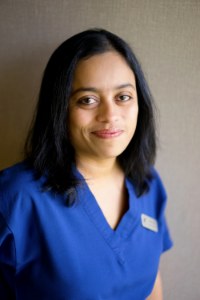 Snehal Patel, BS
Snehal joined the Fertility Institute in February of 2015 as our Andrology Laboratory Technician and has since been promoted to Laboratory Supervisor. She is thorough, detail-oriented and warm with patients and staff. Snehal completed her BS degree in Microbiology at Sardar Patel University in Anand, India. After completing her degree, she had a passion to continue her studies in the medical laboratory field. Snehal went on to complete her postgraduate certificate as a Medical Lab Technician at Medical Care Centre Trust in Baroda, India. Prior to moving to the United States, she completed two years of clinical experience at Gunjan Laboratory in Bharuch, India. A mother of 2 young children, she is fluent in English, Gujarati & Hindi.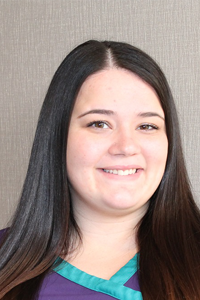 Ashley Brito
Ashley is a seasoned medical administrator who joined our team in 2017. In addition to her experience in medical offices she's worked in the hospital setting in the emergency room and as a patient access coordinator where she loved to train new employees. A multitasker by nature, Ashley easily handles the busy phones, patient questions, and insurance inquiries, helping the front office to run smoothly. She is a Certified Revenue Cycle Representative through the Healthcare Financial Management Association and is fluent in English and Portuguese. When asked what her personal and professional goals are she replies "I want to positively impact the life of every person I meet. I am very personable with the patients and do my best to help them feel comfortable." She is regularly recognized by patients for her upbeat and kind personality, and her can-do attitude.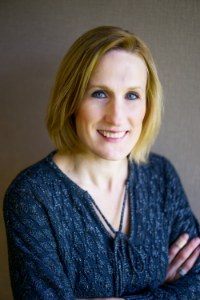 Janine Scotti, MBA
Our Community Liaison, Janine, joined the team in 2014. She brings with her more than 18 years of experience in medical marketing, coupled with a half-decade-long infertility struggle to welcome her own two IVF miracles. She holds bachelor's and master's degrees in marketing and calls her position her "dream job." "After the heartache infertility caused me, I now come to work every day knowing that I am helping others through their own infertility journeys. That helps me to heal and fulfills me in a way no other position in my career has."