Support
At the Fertility Institute of NJ & NY, our caring fertility specialists dedicate their careers to providing our patients with the support they need in their journey toward fertility.
In addition to high-tech reproductive technologies and tools, we arrange for an array of complementary services that may be beneficial when advanced fertility technology alone is not quite enough.
These services include classes in acupuncture, nutrition and psychological support, among others, all designed to provide optimal health, peace and relaxation for our patients. The providers that we invite have been carefully selected by our physicians, and are experts in their respective fields. If the patient chooses to continue with the support, they arrange for services directly with the provider.
---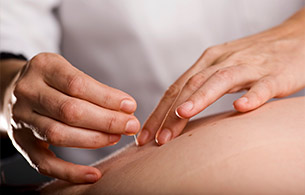 Acupuncture
The doctors and staff at the Fertility Institute of NJ & NY recognize that complementary medicine treatments may be useful in combination with advanced technology. Specifically, Traditional Chinese Medicine practice of acupuncture is a useful adjunct to medical treatment.
Acupuncture involves the placement of very thin, disposable stainless steel needles into precise locations of the body.
The needles stimulate various meridians, which are like channels or pathways on the inside and outside of the body.
Blood, body fluids and life-energy, known as Qi or Chi, flows through these meridians. Stimulating these meridians with acupuncture needles can regulate certain body functions.
Acupuncture may improve fertility in several ways. This ancient practice may increase blood flow to the ovaries and uterus and relax muscle tissue, which may improve the chances of pregnancy. Acupuncture can decrease stress levels, which can also interfere with getting pregnant.
We partner with local acupuncture professionals to provide a seamless, integrated fertility experience.
---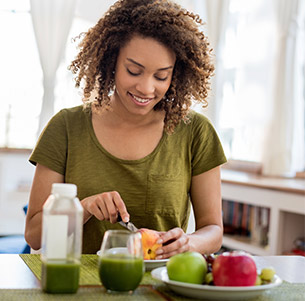 Nutrition
Healthy eating supports your reproductive health by preparing your body for pregnancy, so we partner with a local nutritionist to offer dietary services that may improve your chances of becoming pregnant.
A low calorie, nutrient rich diet can also help you achieve and maintain the ideal body weight for getting pregnant.
Food and fertility are linked for both men and women. The sooner you and your partner start eating well, the sooner you can begin enjoying the benefits of good nutrition.
---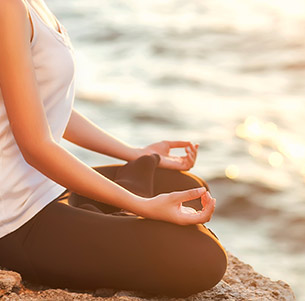 Psychological Support
At the Fertility Institute of NJ & NY, we understand that difficulty getting pregnant or the heartbreak of a miscarriage can result in grief, depression, anger and frustration, low self-confidence and a sense of inability to control one's destiny. In addition, a patient's concerns about uncertain treatment outcomes, medication side effects and finances add extra stress.
We work with several local mental health providers who can support you through your emotional journey to parenthood.